Extra Packaging is a commercial, institutional, industrial, medical, and military manufacturer that is attentive to the smallest details of our clients' needs. We provide custom solutions to leading companies in a variety of applications. We have over 40 years of experience in creating successful products and solutions for our customers.
Corporate Headquarters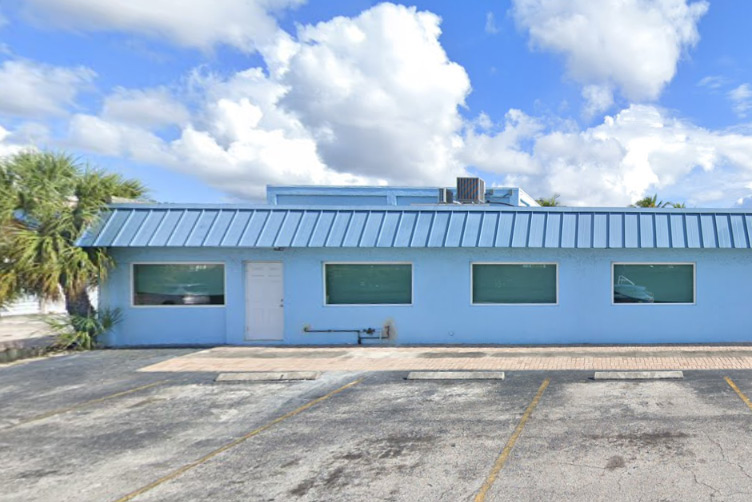 Originally located in Rochester, NY, our headquarters moved to Boca Raton, FL in 1998. Some of our experienced product sales specialists are still based in NY.
Extra Packaging
104 NW Spanish River Blvd
Boca Raton, FL 33431
1-800-872-7548
Email us
Manufacturing, Shipping and Warehousing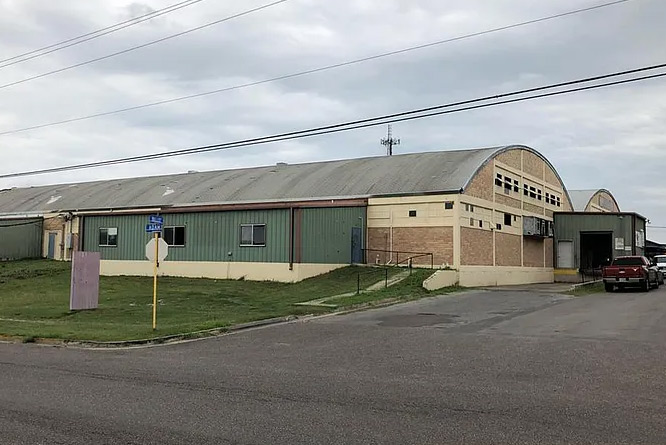 Our Eagle Pass, TX facility is where we proudly manufacture many of our products. Additionally, we warehouse and ship many products from this location.
Extra Packaging
341 Bullis St
Eagle Pass, TX 78852
1-800-872-7548
Email us
Shipping and Warehousing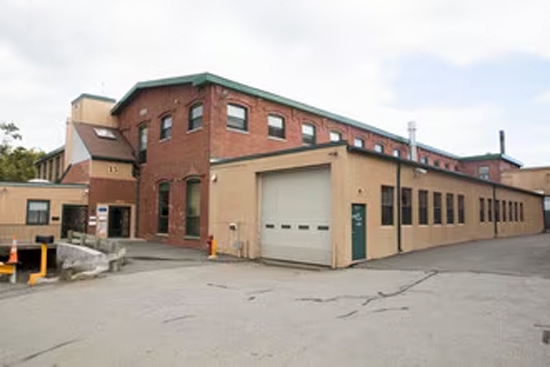 Our Peabody, MA location warehouses and ships many of our products.
Extra Packaging
119-R Foster St, Building 8
Peabody, MA 01960
1-800-872-7548
Email us
Worldwide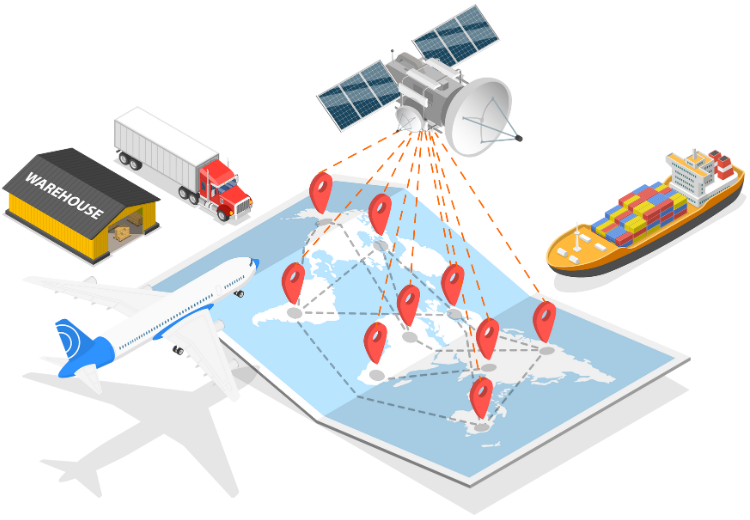 Our 40+ years of experience in manufacturing has gained us trusted relationships with specialized materials suppliers all over the world. We excel at finding exactly what materials our customers need and creating products from them at the best price and level of quality. Every week we receive materials by the truckload and shipping container from suppliers in the United States and all over the world.